Lions' mission is to establish itself as the leader of the translation market in Romania.
After 10 years of extraordinary experiences and over 30,000 translated projects, we are confident that we offer the best translation services in Romania. Lions United's commercial policy has been designed to offer our customers an unbeatable package of benefits. Our customer orientation, our willingness to respond promptly and efficiently to all translation challenges have convinced some of the biggest players on the Romanian economic market (and beyond) to partner with us ever since we started 10 years ago. We use the most modern technologies in the field and are constantly concerned with improving the quality of the services we offer.
Since our establishment we have approached the translation field with professionalism and seriousness, working only with top translators and we are one of the few translation agencies in Romania that has a complete organization chart to successfully respond to all requests.
Dedicated Project Manager
Lions United Management Team
Radu Golban / Managing Partner
Cristian Golban / Head of Administrative Service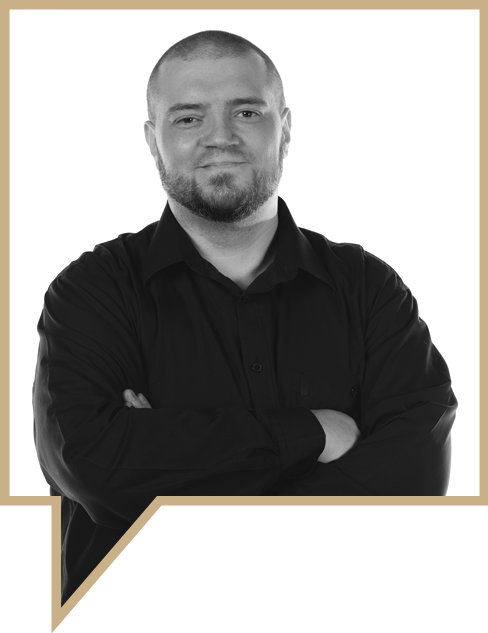 Ovidiu Popan / Chief Proofreader
Subscribe to our newsletter